Tender offer project
This press release is not an offering to buy any securities. The Offer will be made only pursuant to the Offer documentation which will contain the full terms and conditions of the Offer. The Offer documentation will be subject to review by the AMF and the Offer will only be opened once the AMF has granted its clearance. Any decision in respect of the Offer should be made only on the basis of the information contained in the Offer documentation.
This press release is of a purely informative nature. It does not constitute an offer to the public. The dissemination of this press release, the Offer and its acceptance may be subject to specific regulations or restrictions in certain jurisdictions. The Offer is not addressed to persons subject to such restrictions, either directly or indirectly, and is not likely to be accepted from any country where the Offer would be subject to such restrictions. This press release is not intended for distribution in these countries. Consequently, persons in possession of this press release shall inquire about potential applicable local regulations and comply with them. Irata and the Company exclude all liability in relation to any breach of any such restrictions by any person. 
Pursuant to the Commission implementing regulation (EU) 2016/1055 of 29 June 2016, laying down implementing technical standards with regard to the technical means for appropriate public disclosure of inside information and for delaying the public disclosure of inside information in accordance with Regulation (EU) No 596/2014 of the European Parliament and of the Council, this press release may contain inside information and has been released to Atari's authorized broadcaster on 26 September 2022.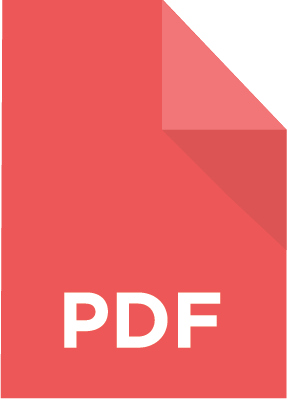 Press release – September 26, 2022 at 7:00am CET
Atari, Wade Rosen and Irata LLC have reached an agreement in view of the filing by Irata LLC of a tender offer on Atari's shares for EUR 0.19 per share